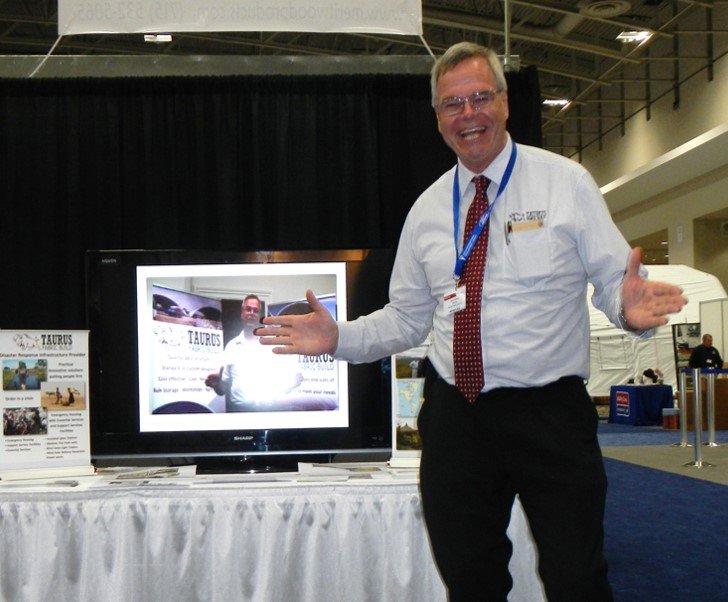 Speech Coaching the Investment that Accelerates your Progress.
Speech coaching is something that many people struggle to find the time to participate in. When you engage a coach in any field you are paying them to cut years off your natural growth cycle in that field. You are investing in your most valuable asset, which is of course, "You".
Toastmasters is an excellent choice to build your speaking skills and I would recommend it to anyone. My journey began in 2008, I ran over fifty Speechcraft courses and filled all executive roles up to District Publicity Officer. 2013 was when I was Toastmaster of the year for District 69 and I trained and mentored the new Toastmaster clubs in Papua New Guinea for their first two years.
My experience with Toastmasters is that they can produce very good speakers. I am still an active supportive member. The next level, is where you are potentially earning a living from your speaking. This requires you to go from good to great. In this situation an experienced speech coach is gold, giving you personal advice on the many small things that make the big difference.
How does Speech Coaching Work?
For experienced speakers I will have them send me a video of their speech. After I have evaluated it we will have some face to face time on Zoom and go through the potential improvements. This procedure will be repeated when the speech with the changes, has been videoed and returned. The time required is usually one hour in total for two reviews, longer if there is more work to be done.
When speakers are still developing I normally would advise them to work through some of the online modules. This will build skills in the most economical format. If there is a deadline then it is a one-on-one via Zoom until the presentation and speaker are at the required level.
Try and give yourself plenty of time to create and practice a speech. Your subconscious mind will work on your speech during the incubation and planning period. The more time you allow, the more depth you will have in your presentation. Working on several speeches at the same time allows your subconscious mind flexibility. If you hit a brick wall with one speech it will gravitate to the other. Frustration and/or procrastination will be greatly reduced.
Typically with TEDx coaching we will allow three weeks after we are 100% happy with the speech. This allows for 100-200 practices to internalise the speech, so it is part of you. This allows you to speak directly to the audience in conversation mode, achieving a tight connection.
Your written and spoken message differ, and there are always a number of changes made, to be really comfortable with the spoken speech. This also strengthens your audience connection considerably as they are seeing and hearing the real you.
TEDx Coaching
I have coached the local TEDx speakers since 2014. This is high power speech coaching as all the speakers need to peak on the one day. If a speaker buckles with stress the day before the event, I have to coach them to nail their speech. Touch wood I have never failed.
These speakers could be nine year old children, indigenous speakers, or inexperienced speakers. No two speakers are the same, and how they are coached is initially systemised. Ultimately, to get the best out of each speaker a variety of different coaching methods are require.
Some of the toughest challenges come from academics and teachers who believe they are good presenters. They have to be taken from delivering bulk facts, to motivating and inspiring the audience to want more. They have to give the book cover, not the book.
To finish with I would like you to meet one of my favourite TEDx speakers 9 year old Molly Steer.
Investment for Coaching
These fees are for the face to face contact, and cover all preparations, evaluations and communications.
– One hour of coaching AU$450.00 (app US$300)
– Two hours of coaching AU$800.00 (app US$550)
– Four hours of coaching AU$1,500.00 (app US$1,050)
Conversions at 1.4 US$ to the AU$
I look forward to working with your to nail that presentation.