Communication Workshops
In 2022 we will have another round of "Professional Communication" one day workshops
Cutting to the Chase
These communication workshops are high energy, interactive and entertaining. They blend the neuroscience of speaking, giving you an understanding of the driving forces, with the practical application of techniques, so as you can deliver your message smoothly and memorably.
The Content

 
We start with dispelling the fear factors, before unleashing the power of mind maps, where you will learn the skill of creating a memorable presentation in ten minutes, (give or take). This is followed by how to use the stage, with your delivery and content connecting strongly and memorably with dopamine charged audiences.
We touch on creating change through empowering evaluations, an essential skill for any workplace in this dynamic world. Then we visit, understanding the mechanics behind humour, stirring up those neuro-connecting endorphins in the audience. Finally we encourage your dorsolateral prefrontal cortex to take a holiday, so as you relaxed in answering impromptu questions, and have strategies for handling tough questions from the press, or when needing to nail those job interview questions. 
The Outcome
You will be able to create formal presentations that have depth with minimum effort, even if you are starting without a subject. In meetings or places where you have to deliver on-topic responses with minimal preparation time, you will be able to drive your points home so that they stick. Humour will start to sneak into your presentations and your audiences will be impressed with your well structured memorable presentations. After this, wedding speeches, emceeing and running community events will be a breeze.
The Pitch Master and TEDx Trainer and Mentor
David Burston, was the facilitator and the Pitch Master at theSPACE, the innovation centre in Cairns for four years. He has worked with more than one thousand participants in Northern Australia and Papua New Guinea, building their communication skills. He has also mentored and  coached the seventy TEDx speakers at James Cook University since 2014 who have had over a million views of their combined talks. Over the last decade he has had numerous training trips to remote areas working with corporate, community and indigenous groups.
The Promise
At Confidence Unlimited our promise is that we "create confident communicators quickly", and that is exactly what we deliver at these workshops. If you want a in-house training or a group booking give David a ring on 0400 030 835.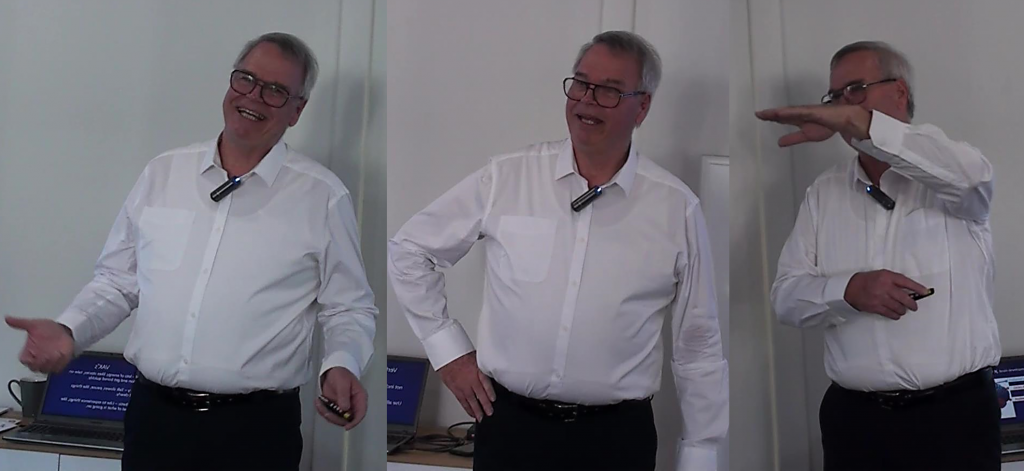 On exploring this site you will find a range of communication, creativity and other business skills that we are proficient in, whether you are an individual, entrepreneur, or a growing or large organisation. We are here to build the communication skills you need to strengthen.
We just love creating confident communicators quickly.
Guarantee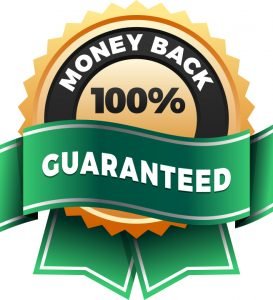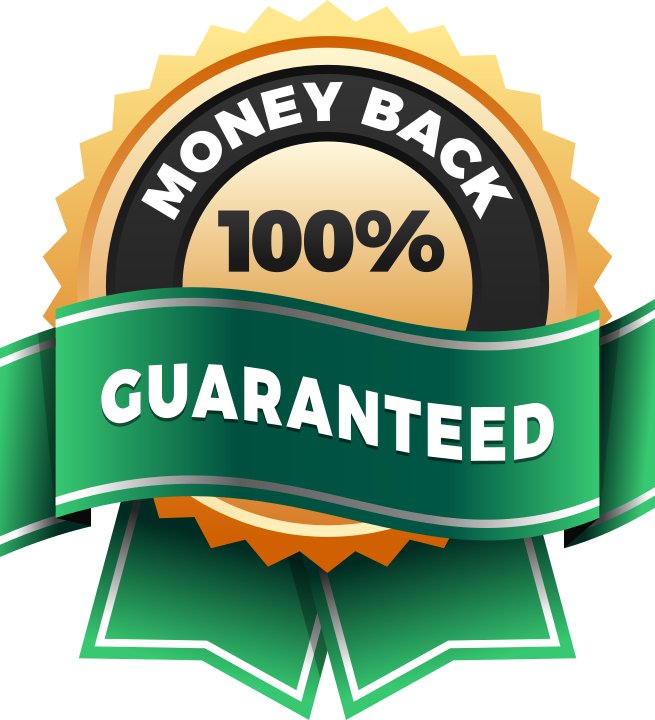 A 30 day, 100% guarantee with all creativity and communication skills training is offered. This applies to face-to-face, online and web based interaction.