Your life's a Pitch
Your life is a series of pitches, whether you are the Managing Director delivering your vision at the AGM, a mother getting a teenager to happily clean their room, or an entrepreneur convincing an investor to back them. Perhaps you are guiding your staff to work safer, or a coach motivating the team, even a job seeker going for that dream job interview.
Powerful pitching skills are the lubrication of life. They can accelerate your career, increases your companies sales and profits and can promote harmony in, and also outside, the workplace. Understanding how to pitch effectively is a foundation stone of a life with purpose.
Pitch Master, David Burston from the Cairns business incubator "theSPACE" has coached or trained over one thousand participants in communication skills and pitching. This includes over seventy TEDx speakers for James Cook University, Cairns.
If you want to understand the neuroscience behind making strong connections with individuals and audiences, how to prepare your pitch for maximum impact and deliver powerfully, then you are in the right place.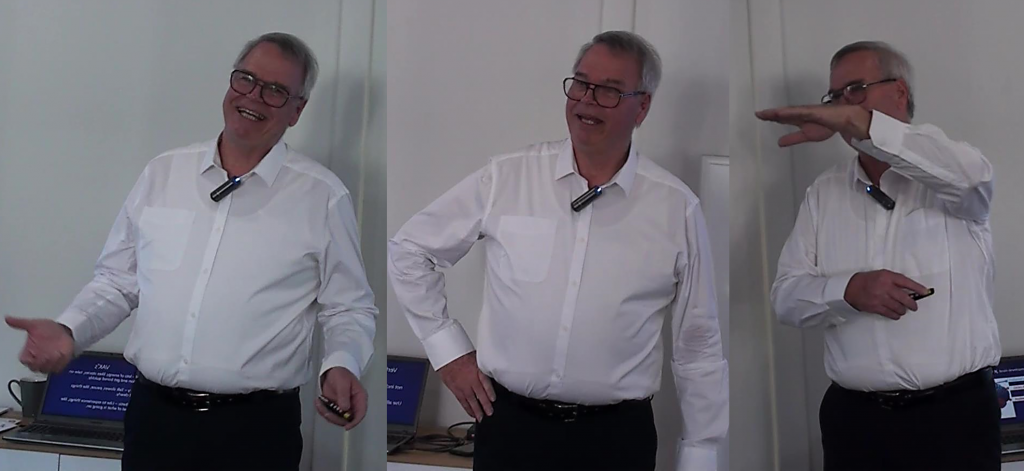 On exploring this site you will find a range of communication, creativity and other business skills that we are proficient in, whether you are an individual, entrepreneur, or a growing or large organisation. We are here to build the communication skills you need to strengthen.
We just love creating confident communicators quickly.
Guarantee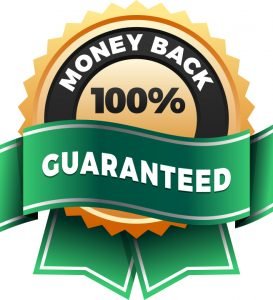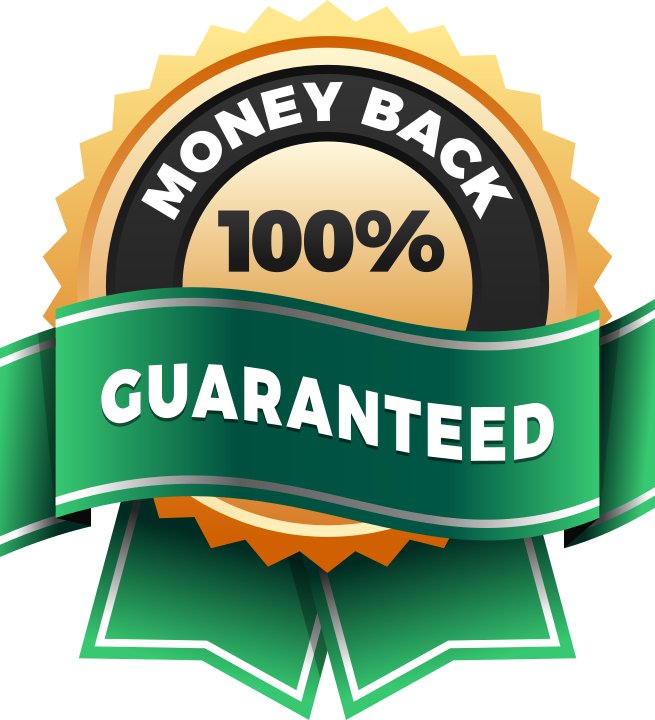 A 30 day, 100% guarantee with all creativity and communication skills training is offered. This applies to face-to-face, online and web based interaction.