Note: This website is in the process of being upgraded
David Burston is known for innovative business creativity and communication strategies for individuals, growing businesses, institutions and indigenous organisations. The focus is to generate improvements in profitability, community engagement, and business efficiency and agility.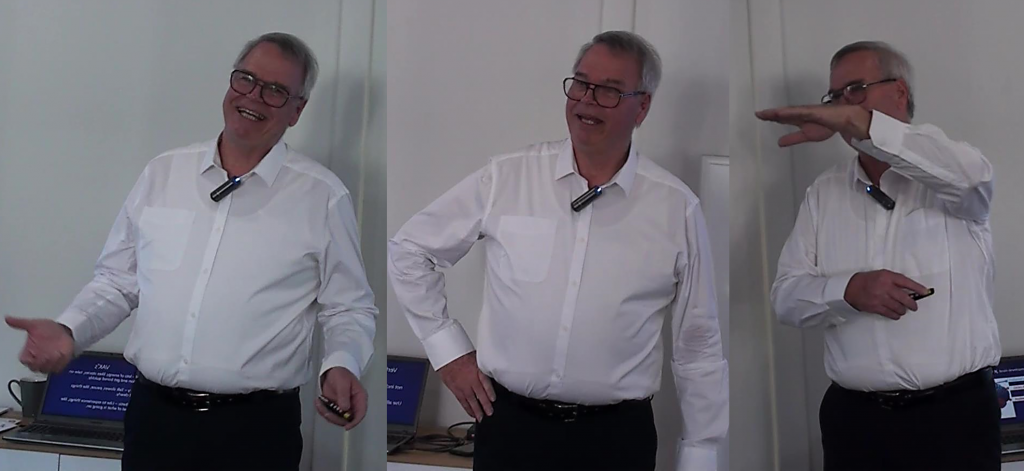 Creativity and Communication Strategies for Organisations
Deficiencies in communication skills and creative abilities in organisations is often reflected in;
High staff turnover, due to a toxic or negative culture.

Low ratio of winning projects or sales

They are no longer seen as a leader in their industry
An organisation is positively impacted at every level by enhancing creativity and communication skills. Starting with the Board of Directors setting and sharing the vision, to senior and middle management motivating and inspiring the workforce. There are likely to be staff mentoring, press interviews, conflicts to manage or communities to engage. To obtain positive long term results, the skills and ingenuity of the entire workforce should be harnessed and encouraged. Confidence Unlimited takes a global long term view in building communication and creative strengths across organisation. More information
On exploring this site you will find a range of communication, creativity and other business skills that we are proficient in, whether you are an individual, entrepreneur, or a growing or large organisation.
The bottom line is we love creating confident communicators quickly.
Guarantee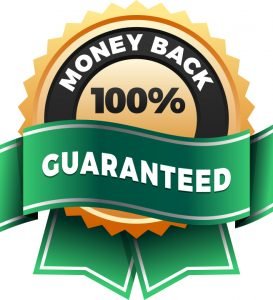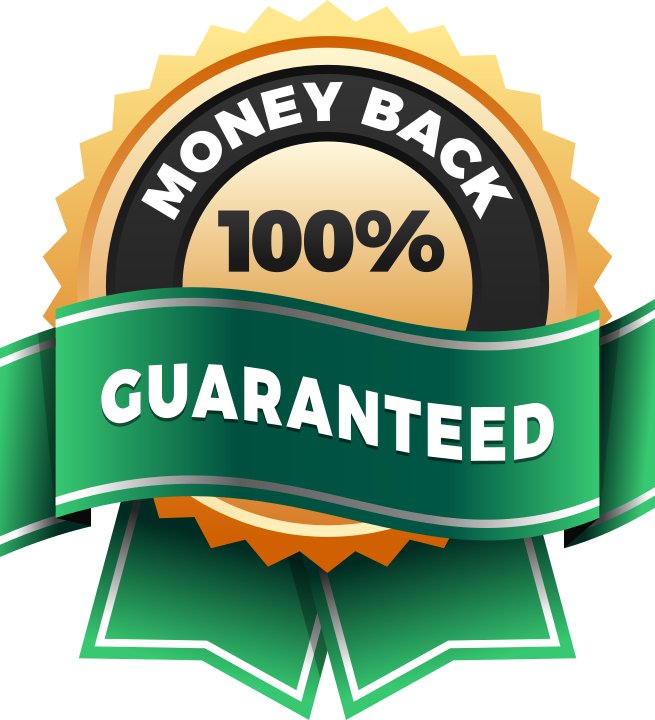 A 30 day, 100% guarantee with all creativity and communication skills training is offered. This applies to face-to-face, online and web based interaction.