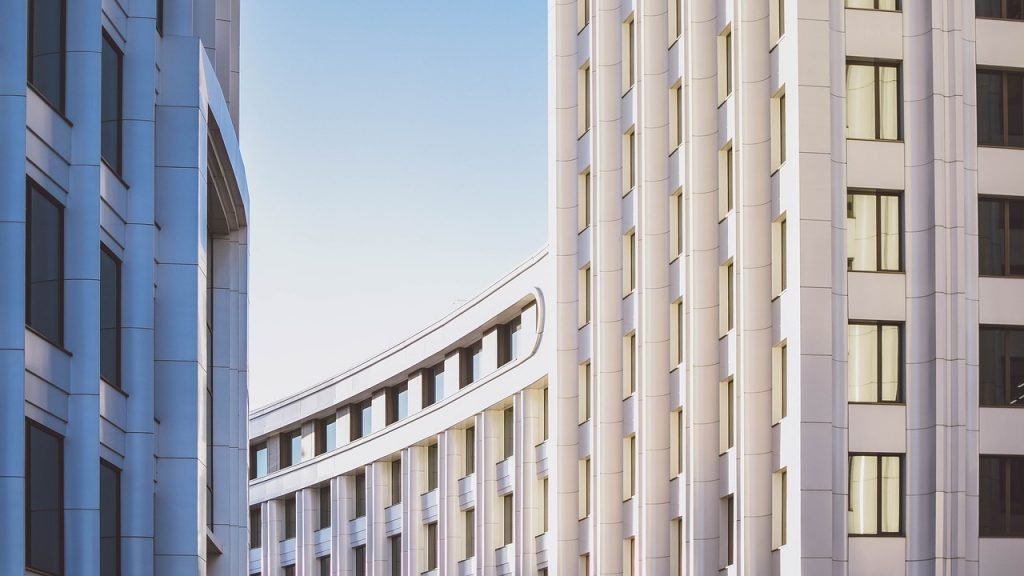 Corporate Communication and Creativity Red Flags
When do you seriously need to consider your corporate communication and creativity strategies. What are the red flags that could be warning you? I will start with the three main red flags.
High staff turnover

Staff are lacking focus and direction and a toxic or uncaring culture has developed.
The cost in lost knowledge, hiring costs, training and time needed to develop productivity are a huge cost on any business.

By building corporate communication and creativity workforce skills, the result is:

A stronger, happier and more focused corporate culture.

Lower staff turnover.

Increase in profits from the staff turnover reduction.

Failing to win projects that are well within your capability 

This could be due to some of the following;

Poor corporate standing in the market.
Under-done pitching preparation.
Lack of understanding of the pitching process.
Your team is not selling the proposal as unique and irresistable.
Clients expecting a more creative solution.
Low drive by the project team.
Lack of funds for a high quality proposal.

The cost of a poor record in winning projects leads to high operating costs from the development teams.

By building corporate communication and creativity workforce skills, the result is:

The presenting team is highly motivated due to clear communication and strategies.

That clients start to come directly to you due to your standing as an industry leader. This is due to your creativity and understanding the importance of brand recognition in the pitching process.

When pitching for projects there is a detailed strategy in the design of the pitch and the handling of the clients during the process, building truss and improving outcomes.

The organisation is no longer seen as a leader in its field 

Clients no longer come directly to you, they drive your price down in a bidding war.
You lose out on free publicity reserved for leaders in your field.
Clients overlook you for projects as you are seen as old school.

By building corporate communication and creativity workforce skills, the result is:

You are back on the clients prefered suppliers list with increase free publicity and a higher profile in your industry.

You are winning more work at a much lower project procurement fee.

For Government and not-for-profit organisations the results are similar but the currency can be loss of community support and effectiveness in operating.
Strategy for Working with Organisations
It is critical that the unique qualities that have given the organisation its standing are understood. This is the base to be strengthened or used as a launchpad for an adjusted direction to embrace changing circumstances. 
The journey for developing and implementing change is normally along the following lines.
Preparation to Creating a Corporate Communication and Creativity Plan
Interview a range of management and staff.
Interview key stakeholders supplying company and clients.
Review key organisation statistics.
Develop a draft plan for review by senior management.
Create a list of priorities to include

Urgent – these will have an effect on the bottom line quickly. Pitching, interview skills, meeting/internal communication efficiency, sales skills, streamline management/supervisor coaching etc.
Cultural – these will take longer to be felt, but are the foundation of the developing business. Personal communication skills and creativity skills, community engagement etc.
Mid-term – building a strong productive creativity heart.
 Long term – have all of the above strengthening the organisation brand, standing in their industry leading so as they become the go-to preference for their industry segment.

Review the plan so there is minimum impact on the day-to-day running of the organisation, utilising online content to minimise face-to-face training time.
Ensure all training is package so as it can be 100% online for new employees orientation in the future.
Create a baseline for critical parameters selected. Staff turnover, projects won to projects pitched for, new products/processes developed, positive publicity etc.
Implementing the Corporate Communication and Creativity Enhancement Strategy
Ensure all preparation is completed and signed off by senior management.
Commence face-to-face training according to agreed schedules and priorities.
Ensure videos of existing training are incorporated into orientation packages.
Review three monthly against benchmark values to assess value of the strategy. Change as the numbers dictate. Review direction and content to ensure that maximum financial and cultural benefit is being gained by the organisation.
Summary
The above is a generalisation which will vary according to each organisations needs in communication skills development and the level of creativity they wish to achieve. The goal is to deliver real value that can be measured on a multiple bottom line, financial, cultural, community and environment. To achieve this a longer term strategy to drive the change incrementally with measured outcomes is required.
Piecemeal application of workshops, provide band aid measures and provide short term solutions, but do not address the underlying issues and long term success.
Return to Organisation Strategies